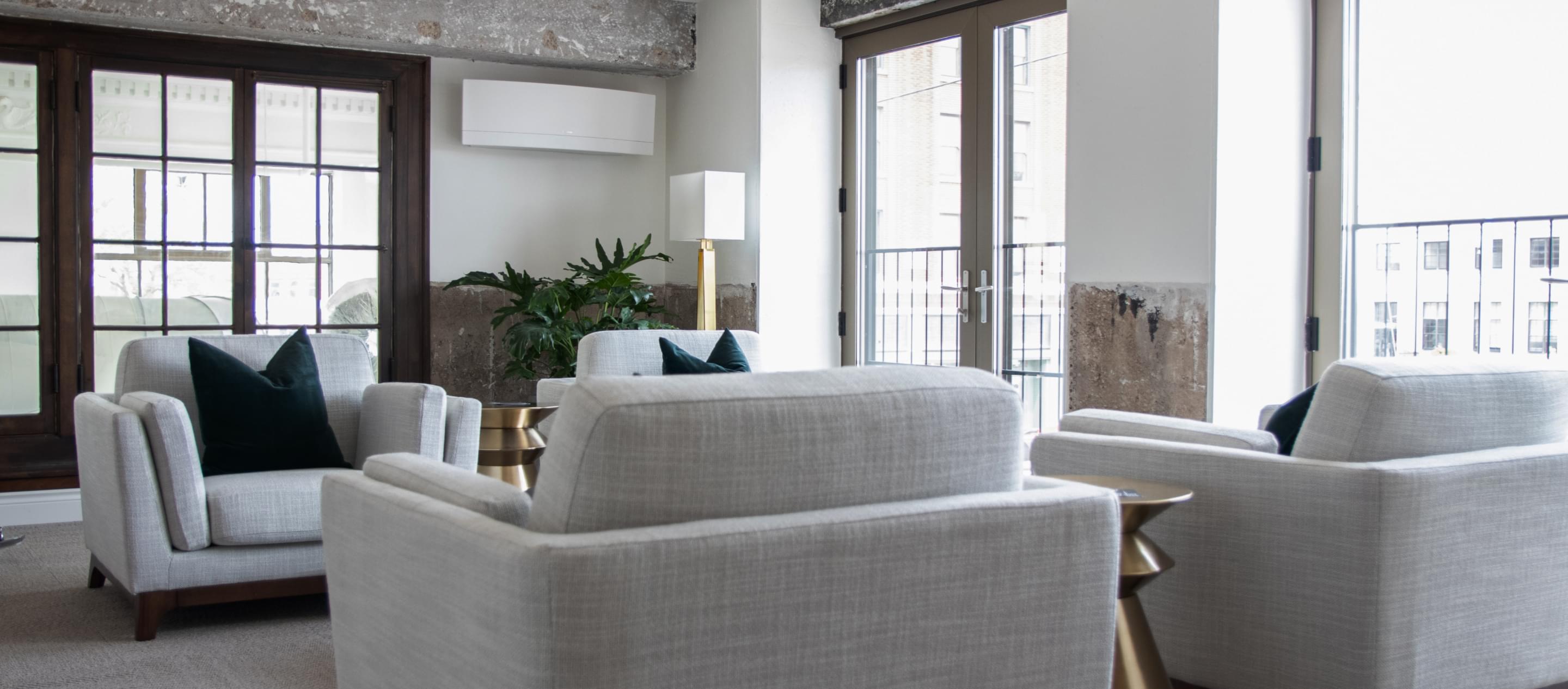 WE COULDN'T FIND IT
SO, WE BUILT IT
ABOUT THE MORTARR STORY
After thousands of rabbit-hole internet searches for commercial design ideas, hundreds of flights to catch the latest trends, and one broken ankle from lugging dozens of heavy samples to a meeting, our co-founders realized there had to be a better way to design commercial spaces.
We created Mortarr to bring the commercial construction and design industry together with the ideas, resources, and connections desired to get projects off the ground.
MEET THE CREATORS
HOW IT WORKS
ALL COMMERCIAL PROJECTS
ALL IN ONE PLACE
BUILDING BEAUTIFUL BUSINESS
What is Mortarr? Mortarr is the online source for commercial project inspiration, products, and pros. All pros and brands in the commercial space are welcome but no residential projects, no banner ads, no cupcake recipes, and no phony baloney. Welcome to the world's leading inspiration and networking platform dedicated to commercial construction and design.
Whether you're searching or trying to be found, you're in the right place.
SEARCH PROJECTS
SHOWCASE PROJECTS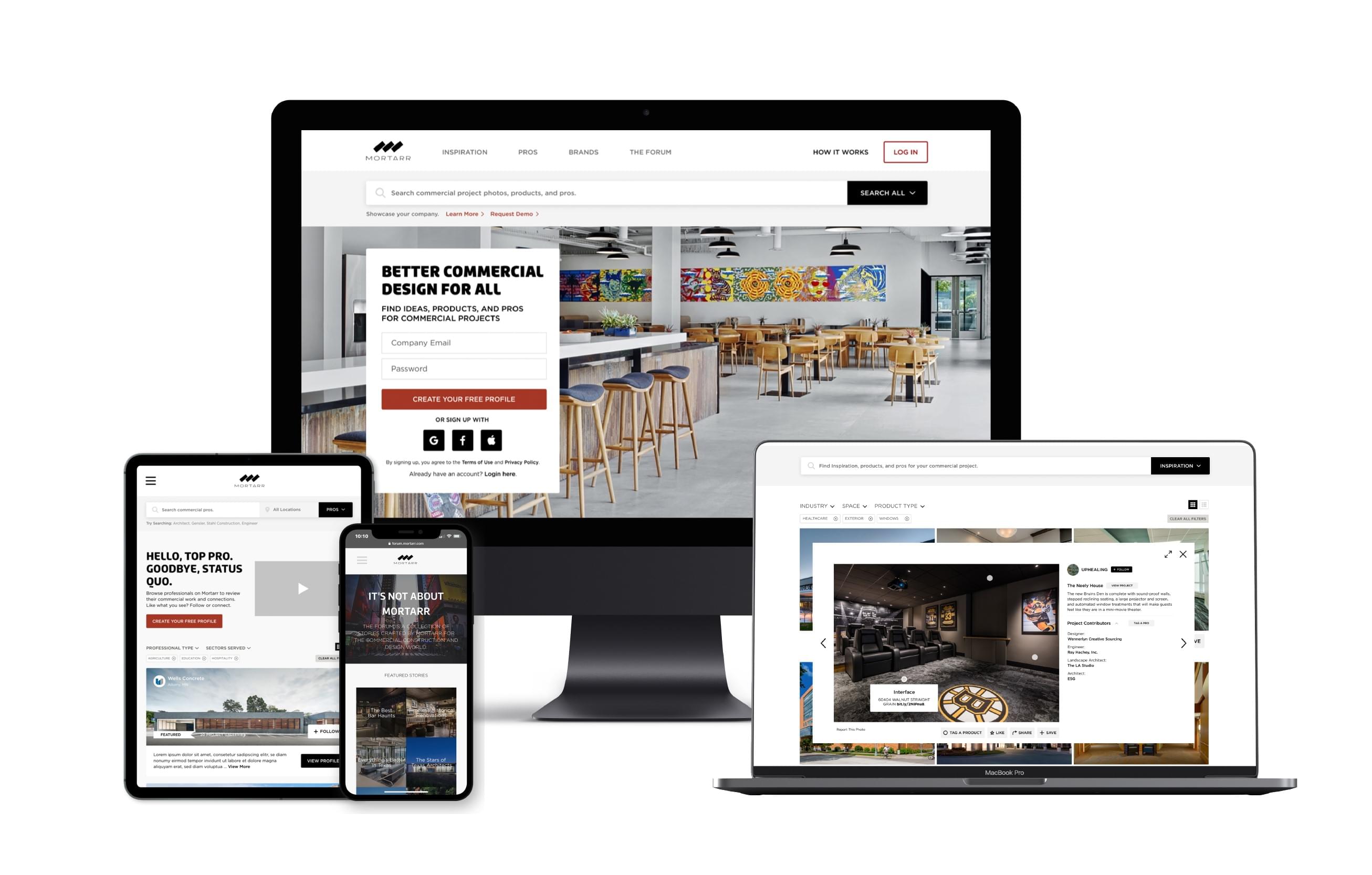 WE CAME TOGETHER TO BRING YOU TOGETHER
Swipe to meet the whole team.
DREAM JOB MEET DAY JOB
We're always looking for bright people to join forces with us.
RUN WITH US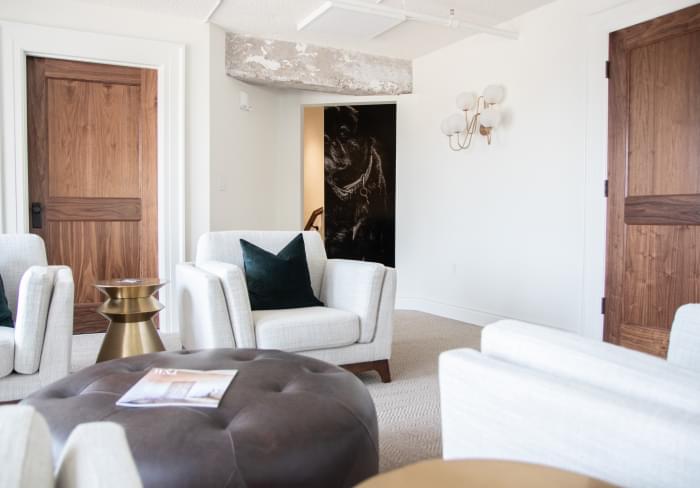 BETTER COMMERCIAL
DESIGN FOR ALL
PASSION FOR PURPOSEFUL DESIGN
We're from the middle of everywhere here in outstate Minnesota, yet just a stone's throw or two away from the Twin Cities of Minneapolis and St. Paul, so naturally we believe incredible design belongs just as much on Main Street as it does on Madison Avenue. We've personally helped create it and have been delighted to experience it in places you least expect it–hello Fargo. We're here to bring beautiful design to every business and increased efficiency to every industry during the process.
BROWSE PROJECT INSPIRATION
ALLIES IN PURSUIT OF CHANGE
INDUSTRY PARTNERS
Aligning forces to further our shared vision for a more connected, sustainable and digitalized future.
IT'S NOT ABOUT MORTARR
THE FORUM
The Forum by Mortarr is a collection of stories crafted and curated for the commercial construction and design world. We show you the people behind the incredible work.
Matt Fajkus Architecture