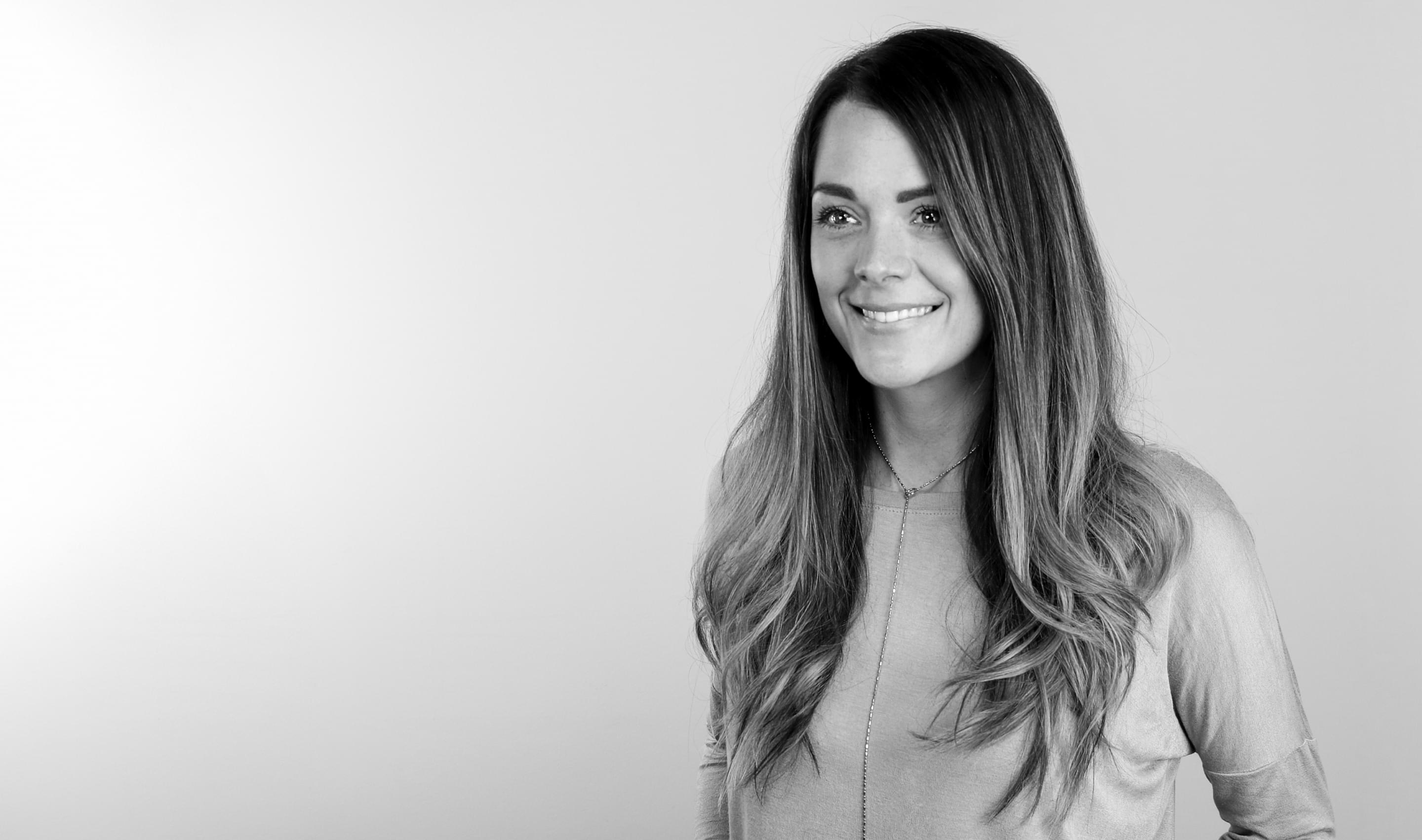 Abby possesses the ability to apply "whole brain thinking" to business challenges, design quandaries and life mysteries. She's leveraged this rare combination of creative aptitude and strategic business sense to help brands big and small look good and be heard. Now she's adjusted her aim from creating whip-smart marketing campaigns to perhaps the purest use of her talents yet, bringing dreamers and doers together to build beautiful business through Mortarr.
"We started Mortarr not only to solve a problem, but to revolutionize an entire industry for the better. It wasn't just an idea that moved us, but a lifestyle of doing better."
A young Abby followed her passion for design and energy for corporate America to Arizona State Unversity where she balanced business and design, graduating with a B.S. in Marketing from the W.P. Carey School of Business and complimented that degree with design studies at ASU's Herberger institute of Design.
She burst onto the corporate scene in promotional marketing with PepsiCo. From there, Abby parleyed her creative skills and entrepreneurial spirit to climb the corporate ranks eventually co-founding The Marketing Plant in 2013, a full-service branding and design agency which now serves as exclusive agency for Mortarr and Mortarr subscribers under the name "Brick." Abby has teamed up with businesses nationwide to revive aging brands, create new identities, transform brick and mortar spaces, and maintain visibility, giving them the strength and confidence to compete with pride.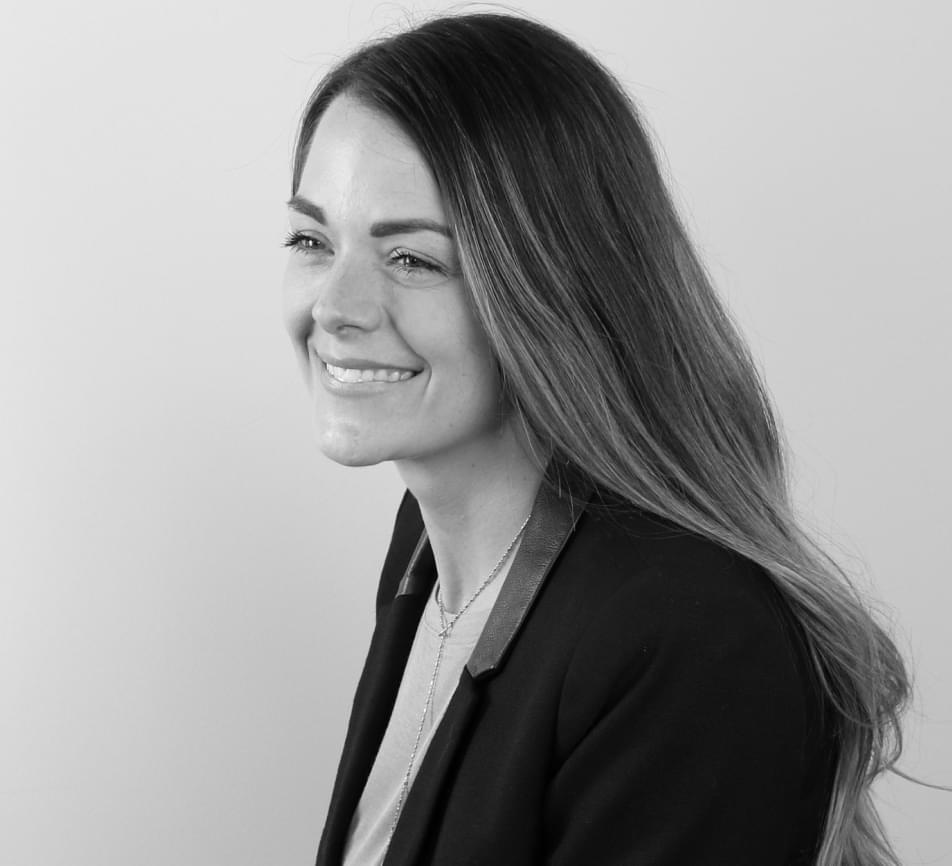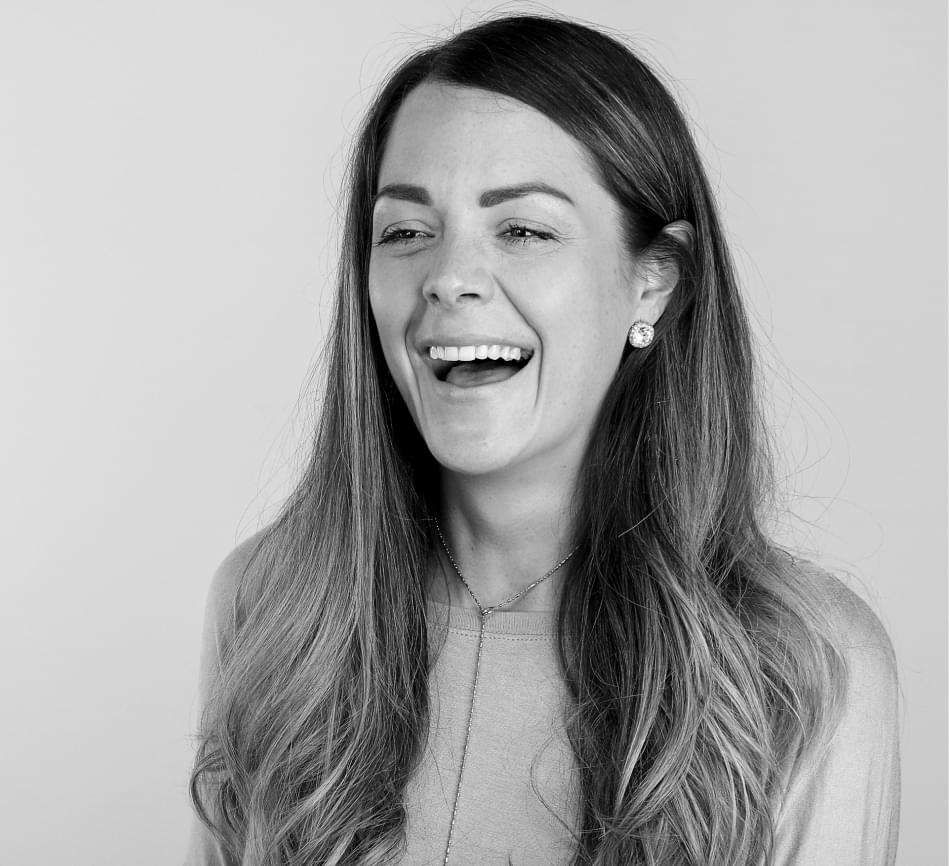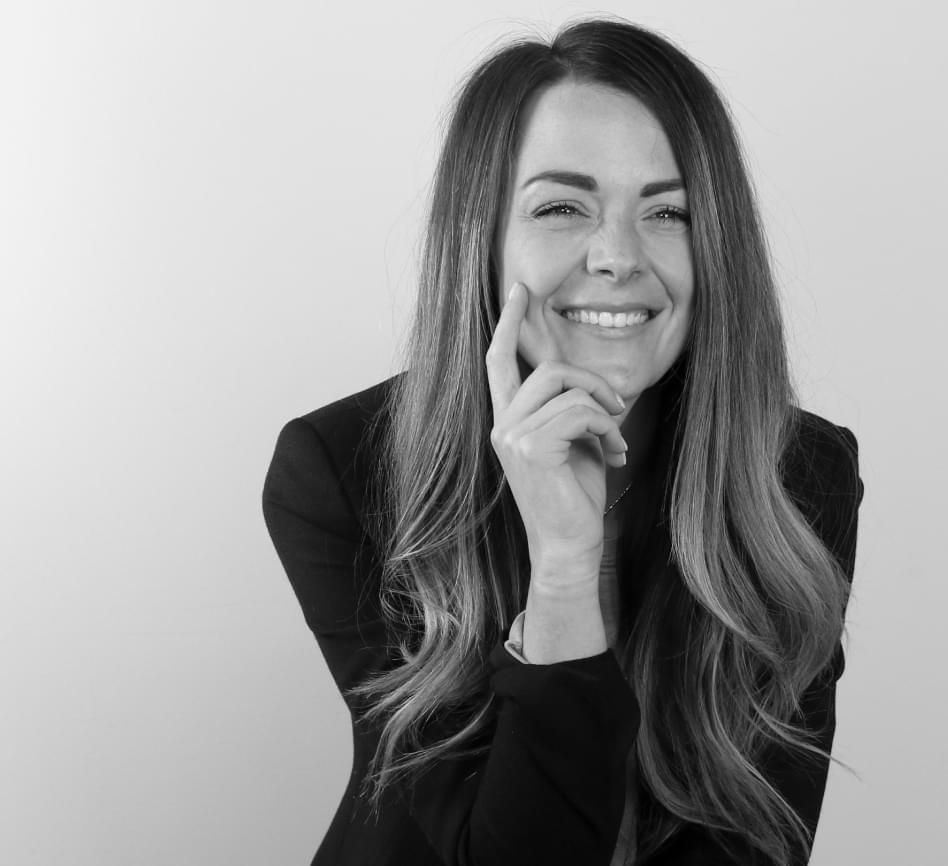 These experiences led her to a vivid realization that the commercial design world had little to offer by way of inspiration and collaboration tools for professionals and clients alike. This frustration and inefficiency inspired Mortarr - the platform that will revolutionize the way the industry works.
Abby makes her home in Albert Lea, Minnesota with her husband and three children. And yes, in case you're wondering, she is a proud hockey mom. Out of the office, you'll find her rink-side in the winter months rooting on her little hockey stars, and lake-side in the summer months soaking up every ounce of Minnesota sunshine.