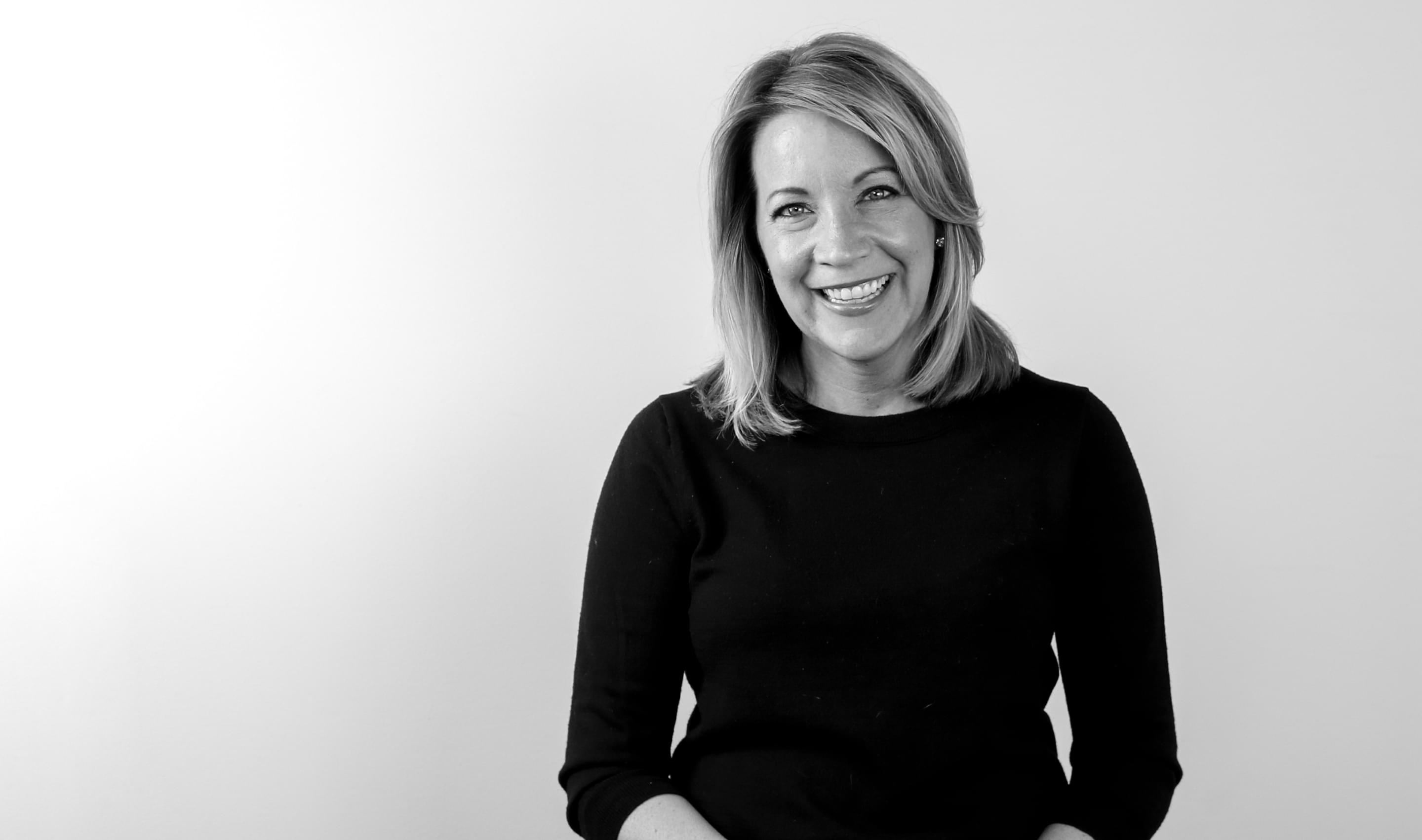 What do you do after dedicating two decades of your life to helping turn a small, family-run startup into a multi-million-dollar business? If you're Amy, you start all over with another startup to start another startup. A self-starter, it's no wonder she provides the spark that keeps Mortarr running at peak horsepower. With a sharp sense of humor and a keen eye for design, she's just the right person to help us form bonds with businesses across the globe.
"WALLS DO TALK. SO DO TABLES AND CHAIRS AND WINDOWS. GOOD COMMERCIAL DESIGN TELLS A STORY ABOUT A COMPANY, ABOUT A BRAND, ABOUT THE PEOPLE WHO REPRESENT IT AND THE PEOPLE IT SERVES. BE A GOOD STORY TELLER."
After graduating with a Bachelor's Degree from the University of Minnesota Duluth, she joined her father in a startup company, DRAS Cases. There, she served as Vice President, taking on roles as lead designer, marketing and sales executive for 22 years. DRAS eventually grew into a national corporation, providing commercial casework and millwork to retail, hospitality, restaurant and healthcare facilities. Her experience as a vendor in design and sales in the commercial construction world led her to see a void in the way business was being done. She knew there had to be a better way, leading to an early concept for Mortarr.
Amy was an integral part of DRAS' success, building relationships and designing business interiors for brands recognized worldwide. Toward the end of 2015 she joined The Marketing Plant, now Brick, heading up the commercial design division which became the incubator for the Mortarr concept.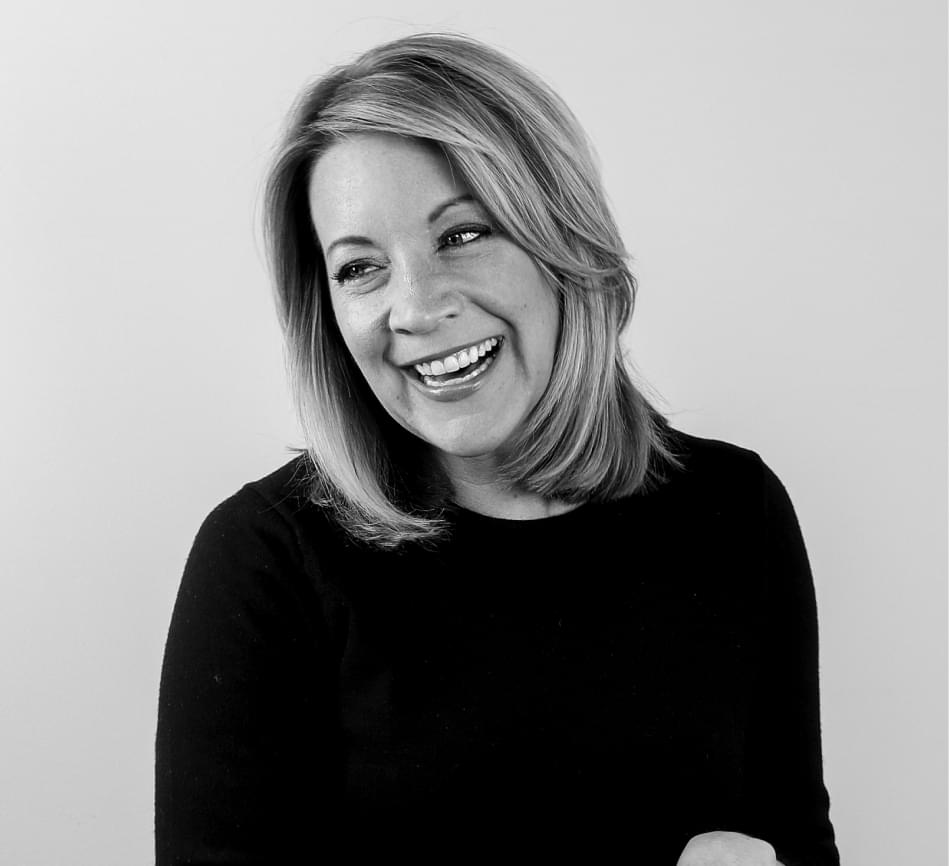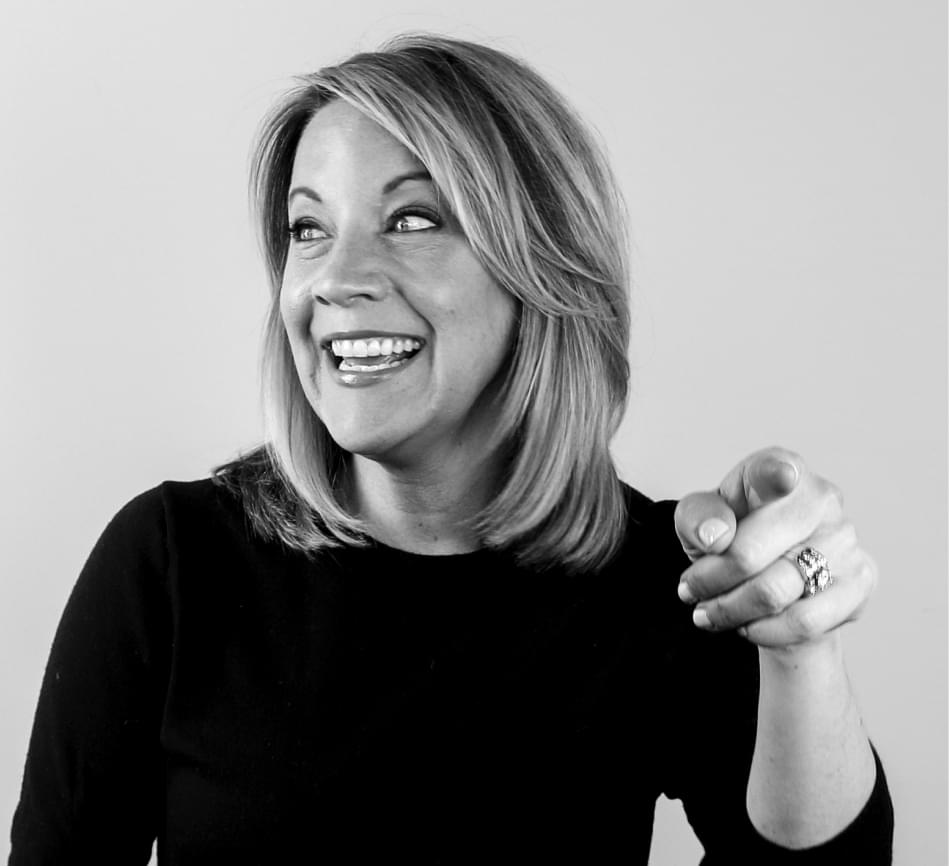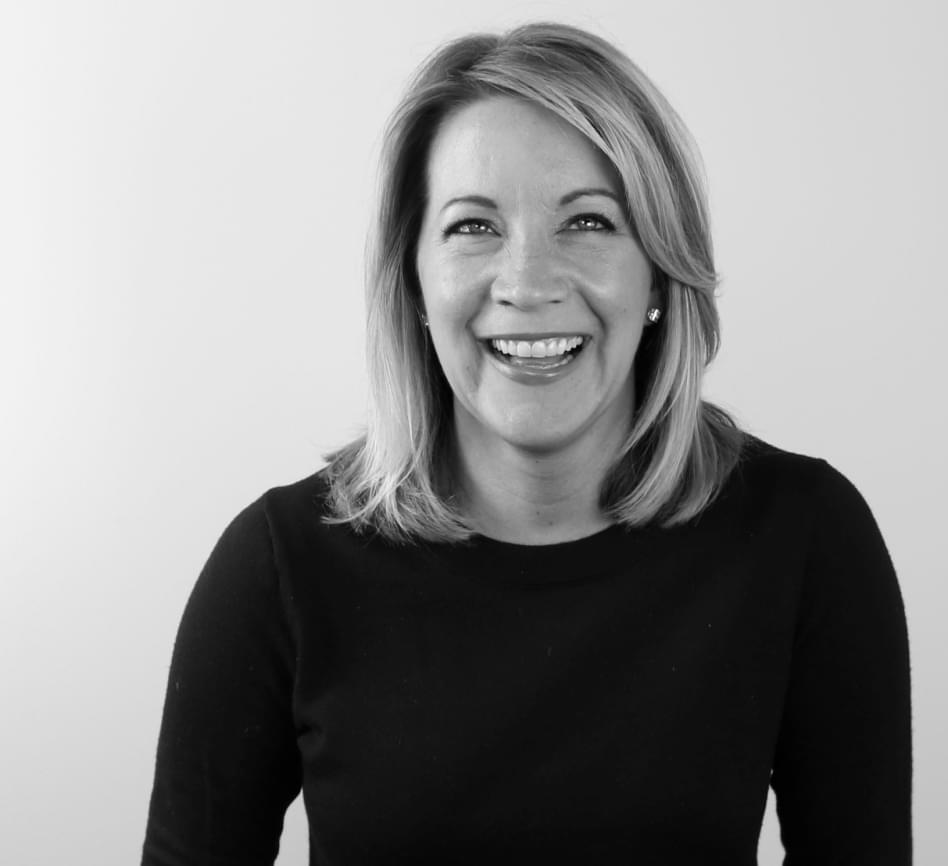 She Is a critically acclaimed wife and mother of two sweet kiddos and a pug. She can be found in the garden with a glass of wine on the most precious Minnesota summer days, or riding in style in the extra set of wheels - a modern-retro limo like the one Lloyd Christmas drove. Just because.