Explore
---
Gather photos
for inspiration.
Connect
---
Meet architects, builders,
designers, contractors and more.
Plan
---
Source products and
collaborate with pros.
Find the Right Team
Meet professionals that can bring your project to life
Discover commercial project galleries to inspire your next brick & mortar project and connect with top professionals and brands to make it happen.
Explore Exterior Spaces
Search Facades, Landscapes, Lighting, Signage, Patios and More
View Exterior Spaces
Create Pro Profile
Display your best commercial work to attract ideal prospects and collaborate with other industry-leading professionals.
Get Started
Create Brand Profile
Open your brand up for exposure by showcasing your best commercial products and being tagged in images.
Get Started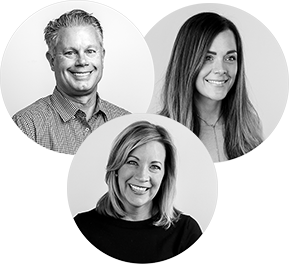 Meet the Creators
of Mortarr
After years of battling through inefficiencies within the commercial construction and design industry, it was time for a change. We've teamed up to streamline the way professionals and clients alike gain inspiration, source products, collaborate and grow through Mortarr - a virtual platform that will change the way we do business in the commercial industry forever.
Get The Full Story